Take control of your training with Aranzi! Everything you could want in an LMS whilst maintaining complete flexibility.
FUEL's Aranzi Learning Management System (LMS) powers training for today's innovative organisation. With the capacity to scale to hundreds of users, a sophisticated reporting functionality, and an easy-to-use, customisable interface, Aranzi offers a streamlined solution to your training needs.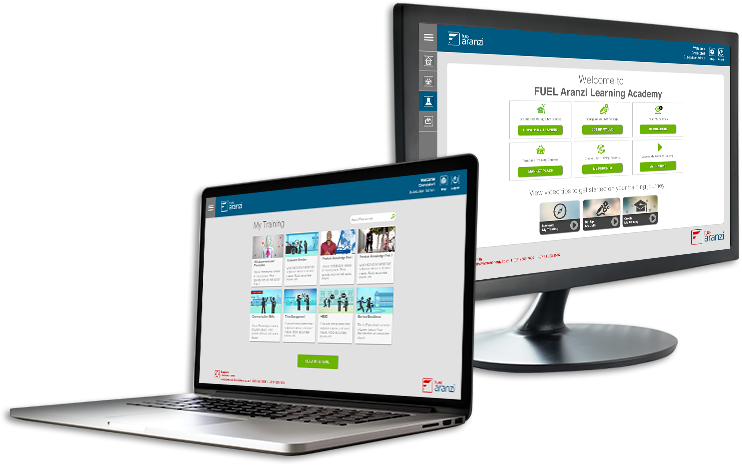 Aranzi offers training professionals everything needed to manage a successful training programme from one secure, centralised environment. A cloud-based solution that seamlessly marries virtual, classroom, mobile and social learning, Aranzi empowers training departments, sales and service leaders, safety and compliance managers, and HR teams to collaborate, author, distribute and track online training courses, as well as schedule and track employee skills development. Aranzi's ease-of-use frees up Learning and Development teams to focus their energy on aligning training to a company's strategic goals, rather than getting bogged down in the detail of having to train learners onsite.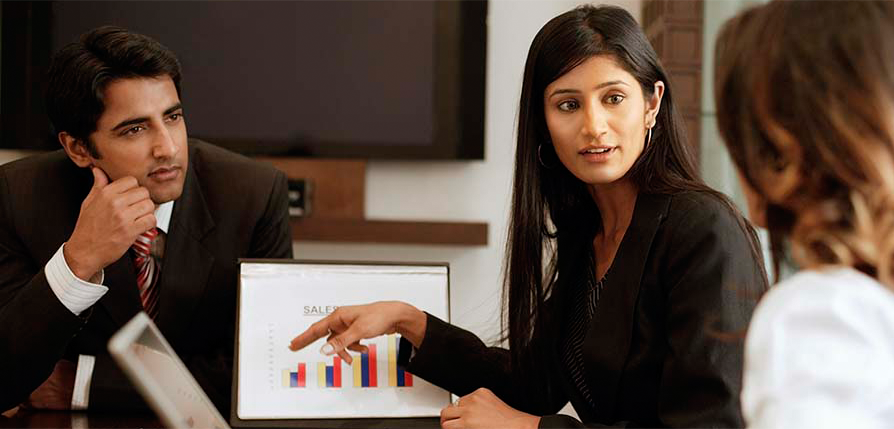 Add your existing training material or presentations, or create new courses, and custom learner assessments, for a thorough training experience.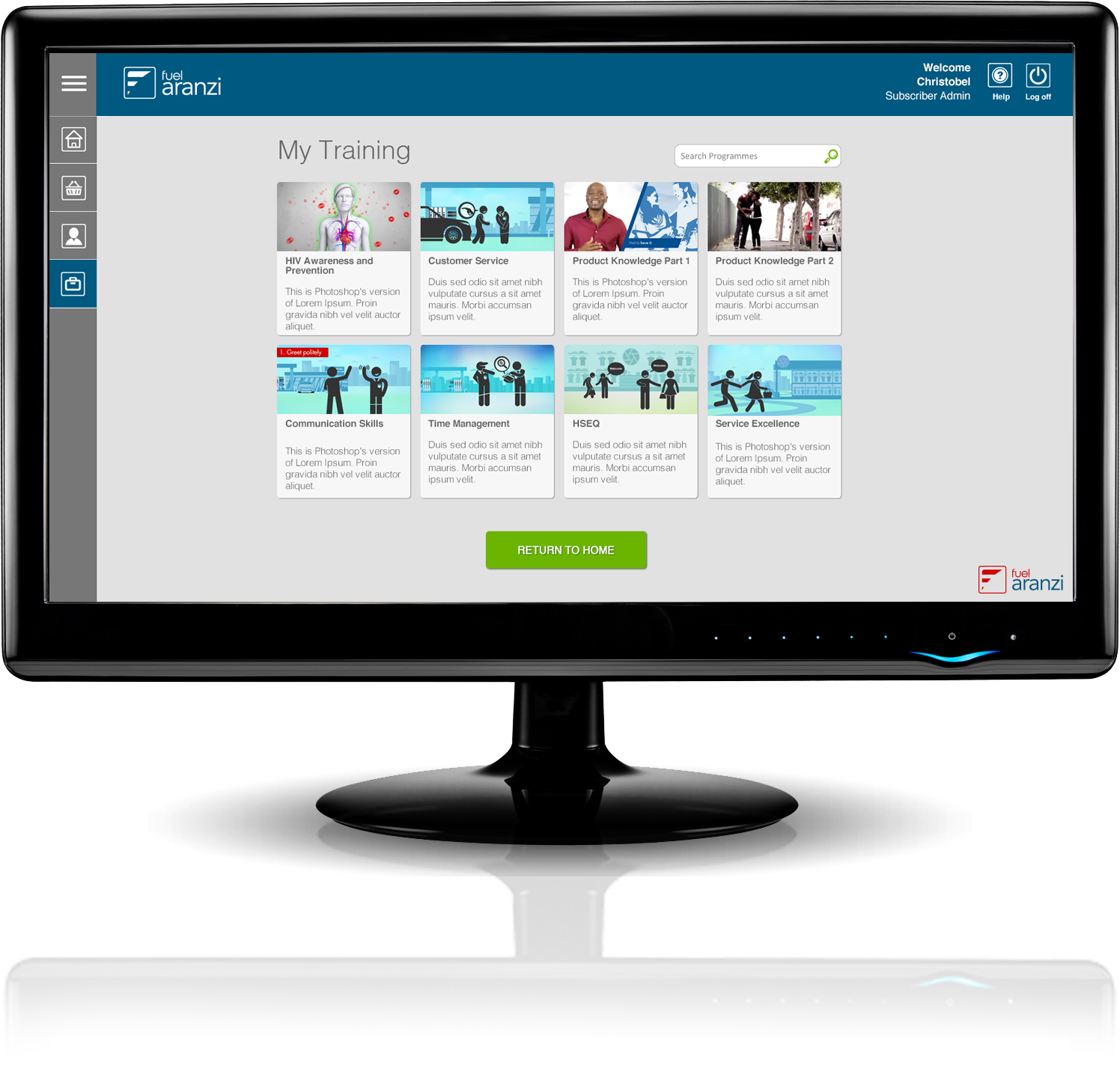 Create your LMS using your own domain, logo, and company theme. Add content, or purchase select courses from the Marketplace, for a bespoke learning experience.

Our simple and comprehensive User Tracking Report enables you to keep an eye on learner progress as they work their way through the training pathway.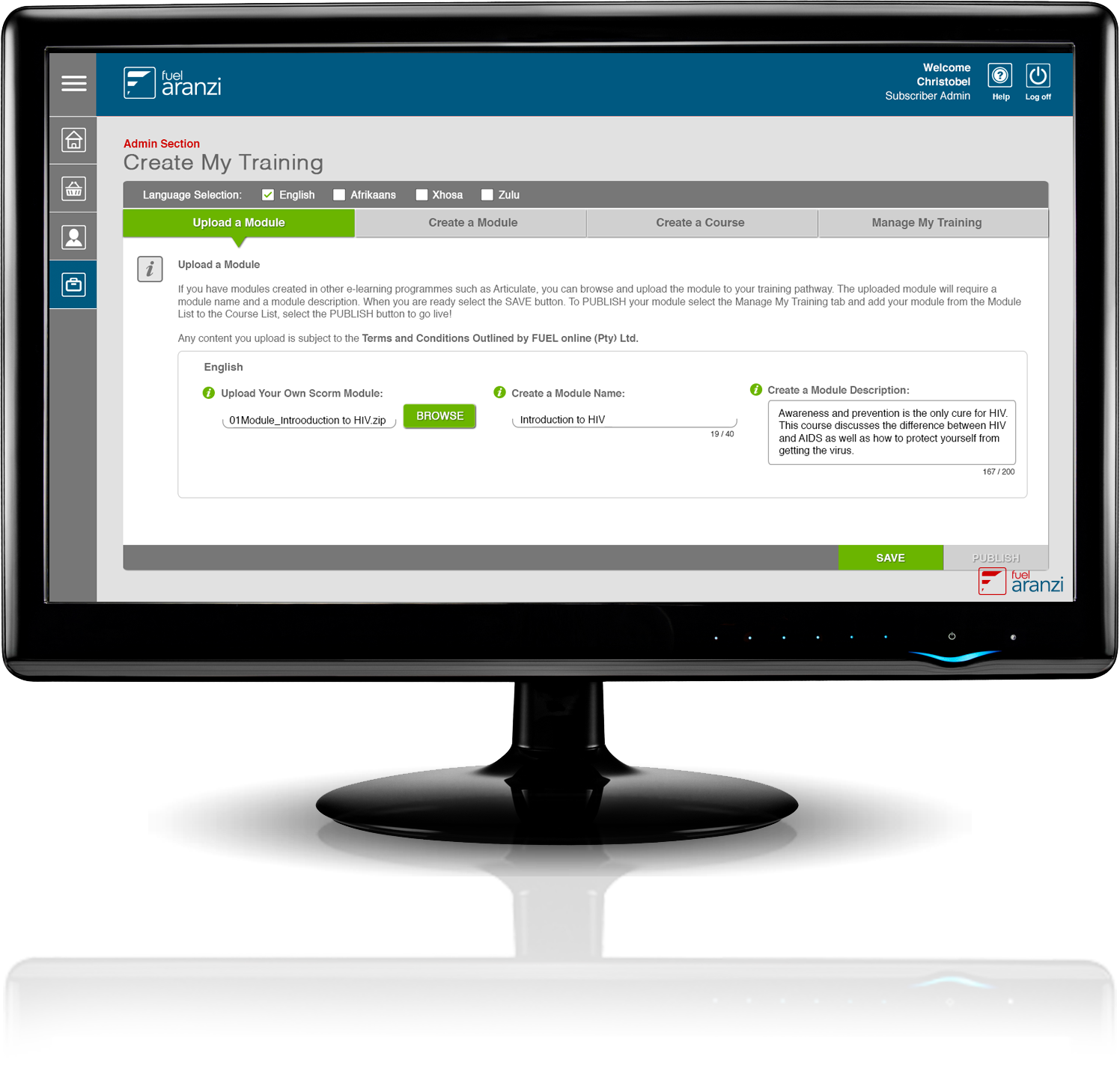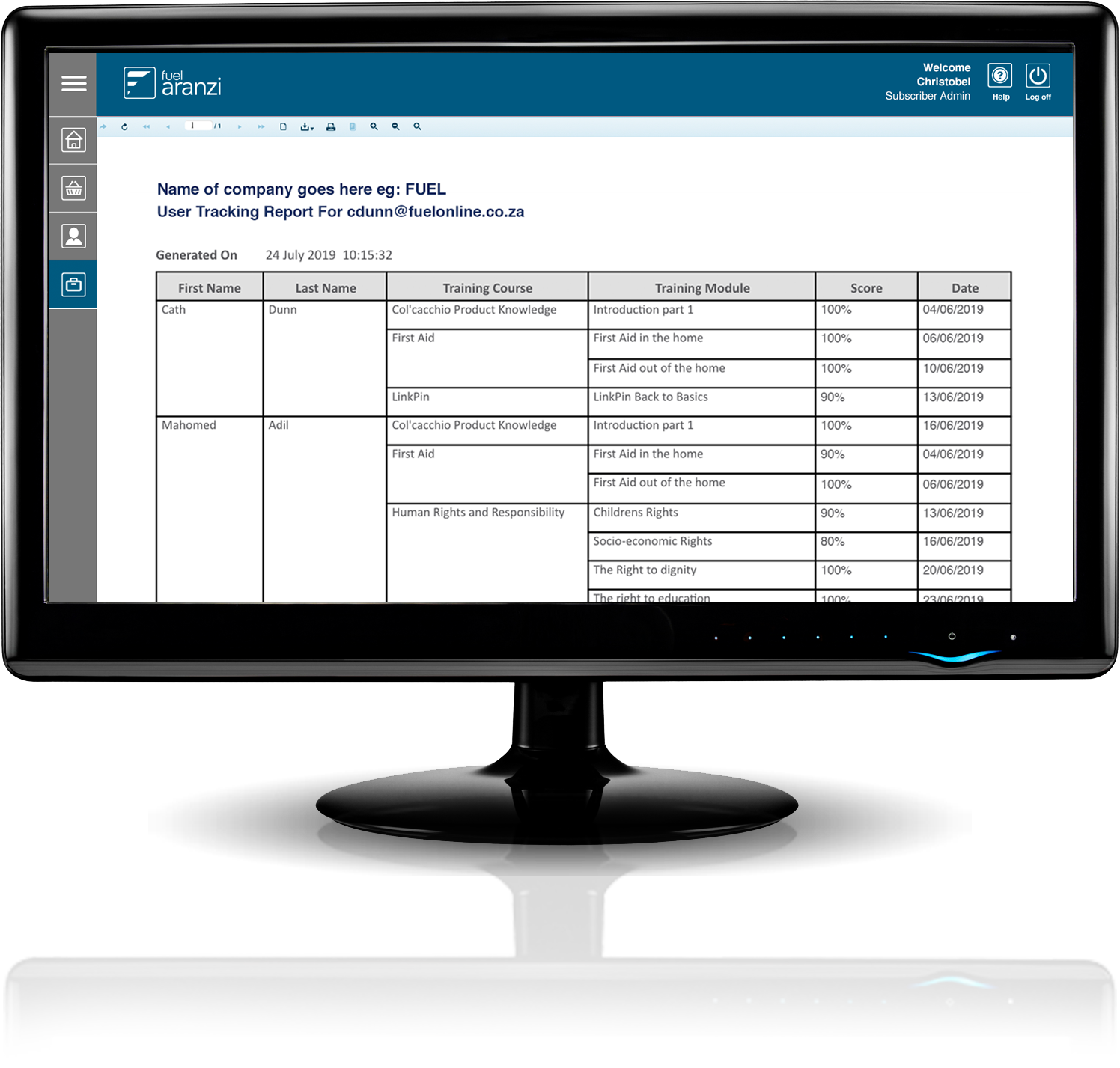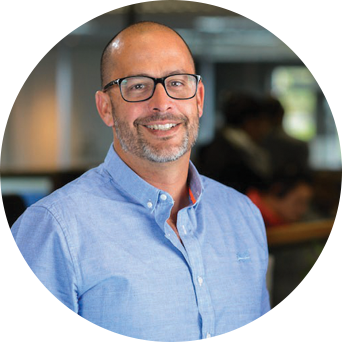 As with any organisation, regardless of size, having a system in place that can automate the training process is essential. A Learning Management System (LMS) has become an integral part of any online training solution. If you're unsure of whether your business requires an LMS, the benefits should put your doubts to rest.
The benefits of online training are multiple and make achieving your business goals easy. An LMS allows you to implement effective training, that an employee is able to complete at their own pace, in their own time. This means that your training programme has the benefits of being affordable (limited travel time and training costs), timesaving, non-disruptive, and consistent.
Gavin Gamsu
FUEL, Managing Director

Clients we have Empowered
You're one click away from powering your training!
Copyright © 2019 FUEL Online Training (PTY) Ltd.
It is no longer necessary to accept mediocre results. Technology integration enables us to deliver the best training intervention to every individual in an organisation, driving performance, measuring compliance and ensuring user adoption – no matter where they are located.
FUEL has the experience to manage and implement ongoing training initiatives into developing world territories where operations need to be sustained, often with limited IT infrastructure. Our customisable LMS is uniquely set up to serve as a global communication platform that can reach all of your employees and ensure compliance and brand protection.