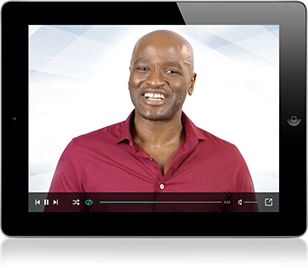 This methodology consists of using a presenter to connect with the learner in an instructor-led fashion. Presenter to camera is considered one of the most effective and engaging ways of conveying information to learners since presenters lend a human touch to the overall training experience. This production methodology is ideal for listing a module's learning objectives as well as introducing the module's main topic. On top of this, it is also useful for wrapping up the module by emphasising the key points and concepts unpacked in the module. This approach is supported by screen titles that appear at specific times to stress key concepts.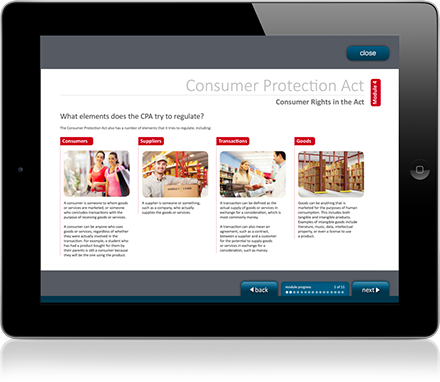 This approach entails the conversion of workbook-format content into visually appealing material. This content is structured in an uncluttered way thus becoming easy to absorb by the learner. Digital booklets also comprise the development of a look-and-feel for the series. In parallel, we conceptualise and design graphics that supplement instructional copy. In this regard, we make extensive use of iconography and infographics. Digital booklets are very similar to advanced PDFs in that layers of interactivity can be built for each screen through a click-to-reveal functionality. Learners can also complete highly interactive formative assessments during their learning journey.
3D Simulators and Virtual Reality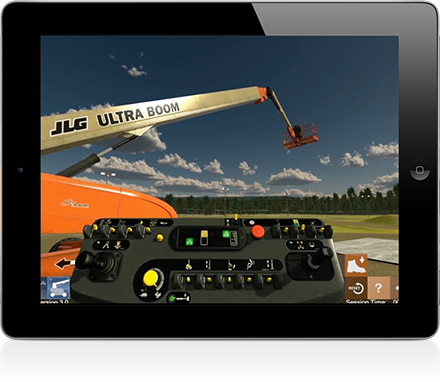 Simulators enable the learner to immerse in the experience by eliminating distractions. This reaches the point where learners begin to respond to the experience as they would in a real-life situation. One of the key benefits of using simulators for training is that instead of undergoing an information-intensive experience, learners are forced to retain the acquired information and apply it immediately through practice. From a content development perspective, each training module is designed as an interactive game in which learners are challenged to complete various missions which are linked to specific learning objectives.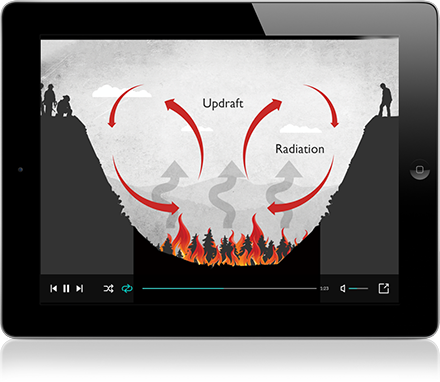 This tool enables content developers to break down information for learners into easy-to-comprehend blocks of information. This allows our audience to understand the content with minimal cognitive load. One of the key advantages of this methodology is its faculty to cause graphics to be more relatable and understandable thus enhancing the learning experience.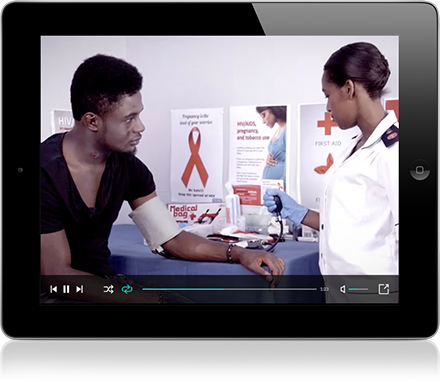 Video footage supported by a professional narration creates engaging learning experiences. This approach is ideal for conveying emotions and behaviours. Considering this, video cutaways are best suited for transmitting content through storytelling which can be utilised for scenario-based learning. Due to its visual richness, this approach is very valuable in promoting information retention.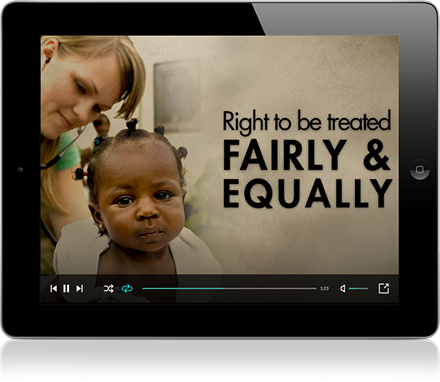 This approach consists of using images in place of video footage. As a result, it is a cost-effective alternative to video cutaways. Still images can be used across a multitude of content types. Its visual nature positions it as an efficient approach for conveying content to learners.
Multi-language Content Production
Having produced multilanguage content for learners in South Africa and other African countries, FUEL understands that a segment of our audience comprises learners that are not comfortable learning in English. To address this gap, our content team offers end-to-end content translation which includes script translation, studio shoot and editing. Our track record includes end-to-end content translation to Afrikaans, French, Portuguese, Xhosa and Zulu. We can translate content from English to any language.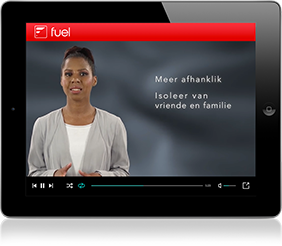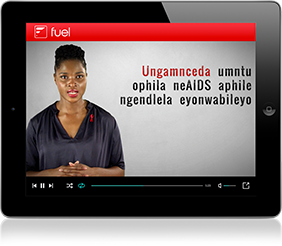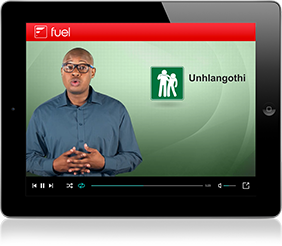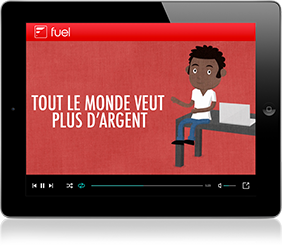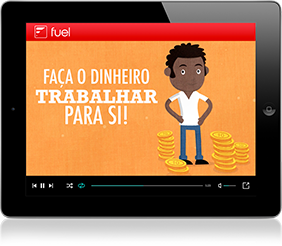 You're one click away from powering your training!
It is no longer necessary to accept mediocre results. Technology integration enables us to deliver the best training intervention to every individual in an organisation, driving performance, measuring compliance and ensuring user adoption – no matter where they are located.
FUEL has the experience to manage and implement ongoing training initiatives into developing world territories where operations need to be sustained, often with limited IT infrastructure. Our customisable LMS is uniquely set up to serve as a global communication platform that can reach all of your employees and ensure compliance and brand protection.
Copyright © 2019 FUEL Online Training (PTY) Ltd.