Take control and educate your staff with FUEL's FREE COVID-19 video content.
With the COVID-19 pandemic occupying the world's attention, and South African businesses forced into lockdown to control the spread of the disease amongst our population, FUEL has taken on the opportunity to help educate learners on COVID-19, with a FREE video series available for download below.
Download COVID-19 Video Modules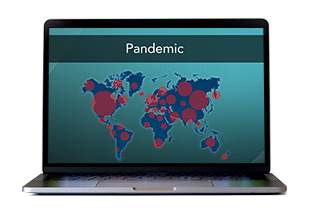 Module 1: Introduction to COVID-19
Module 2: What is COVID-19
Module 3: Can COVID-19 be transmitted through food?
Module 4: How long can COVID-19 live on surfaces?
Module 5: Strengthen your immune system naturally
Module 6: Protect your family against COVID-19
Module 7: Pregnancy and breastfeeding with COVID-19
Module 8: Children & COVID-19
Module 9: Talking to your children about COVID-19
Module 10: Protecting your children from COVID-19
Module 11: Protecting your home
Module 12: The dirtiest things in your home
Module 13: What are the symptoms of COVID-19
Module 14: How to know if you should be tested for COVID-19
Module 15: Are you at high risk: Older adults
Module 16: COVID-19 Treatment
Our 16-part COVID-19 curriculum, currently in production, covers everything learners need to know about COVID-19, from what it is, how it is spread, how to protect yourself and your family, to who in our population is at higher risk of severe infection. Helping employees to understand COVID-19 will ensure that they can do their part to help prevent the spread of the disease through our country. Controlling the spread is vital to helping our economy and population survive this pandemic.
With an increasing number of countries succumbing to the COVID-19 pandemic, now is the time to make the most of online training. Our FREE COVID-19 videos are available for download and can be used on your Learning Management System (LMS) platform. If you require an LMS, FUEL is able to assist with our easy-to-use FUEL Aranzi online training platform.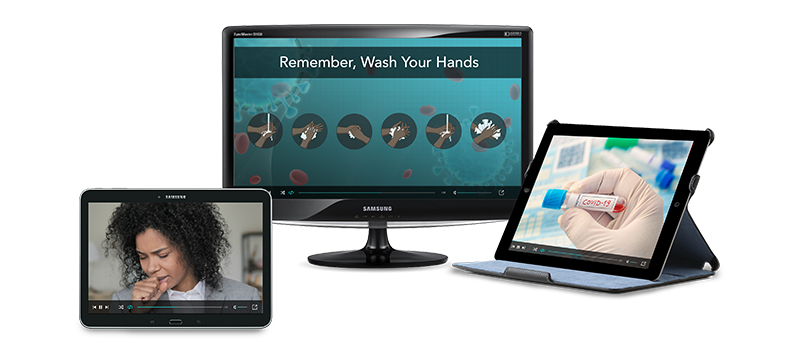 Need a Learning Management System to Empower Your Team?
Copyright © 2020 FUEL Online Training (PTY) Ltd.
It is no longer necessary to accept mediocre results. Technology integration enables us to deliver the best training intervention to every individual in an organisation, driving performance, measuring compliance and ensuring user adoption – no matter where they are located.
From the consultation phase, through creation and implementation, to the support phase, our end-to-end services model ensures that your company is never burdened with additional resource requirements.